🎙 [DZHF] 05 January 2022 | DZHF Internet Radio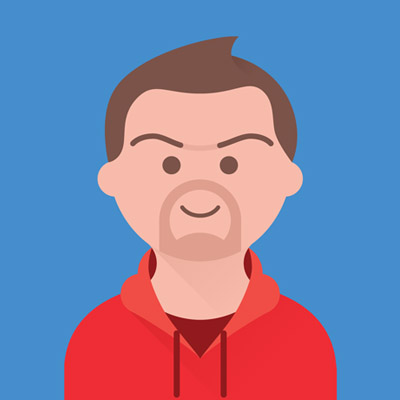 Watch our DZHF Internet Radio "Good Vibes, Good Health" with Boss Vic, Doc Atoie, and Brad Kulot live streaming every Wednesday, 1pm!

Facebook: https://facebook.com/HealthForumWithDocAtoie
Twitter: https://twitter.com/HealthForumPH
Instagram: https://instagram.com/HealthForumPH

Copyright © 2022 Zynergia Health & Wellness Corporation and Health Forum, Inc. // All Rights Reserved.

𝘕𝘰 𝘱𝘢𝘳𝘵 𝘰𝘳 𝘱𝘰𝘳𝘵𝘪𝘰𝘯 𝘰𝘧 𝘵𝘩𝘪𝘴 𝘷𝘪𝘥𝘦𝘰 𝘮𝘢𝘺 𝘣𝘦 𝘳𝘦𝘱𝘳𝘰𝘥𝘶𝘤𝘦𝘥, 𝘳𝘦𝘤𝘰𝘳𝘥𝘦𝘥, 𝘤𝘰𝘱𝘪𝘦𝘥, 𝘰𝘳 𝘵𝘳𝘢𝘯𝘴𝘮𝘪𝘵𝘵𝘦𝘥 𝘪𝘯 𝘢𝘯𝘺 𝘧𝘰𝘳𝘮 𝘰𝘳 𝘣𝘺 𝘢𝘯𝘺 𝘮𝘦𝘢𝘯𝘴, 𝘦𝘭𝘦𝘤𝘵𝘳𝘰𝘯𝘪𝘤𝘢𝘭 𝘰𝘳 𝘮𝘦𝘤𝘩𝘢𝘯𝘪𝘤𝘢𝘭, 𝘸𝘪𝘵𝘩𝘰𝘶𝘵 𝘵𝘩𝘦 𝘸𝘳𝘪𝘵𝘵𝘦𝘯 𝘱𝘦𝘳𝘮𝘪𝘴𝘴𝘪𝘰𝘯 𝘰𝘧 𝘵𝘩𝘦 𝘤𝘰𝘱𝘺𝘳𝘪𝘨𝘩𝘵 𝘩𝘰𝘭𝘥𝘦𝘳.
Show more
---