🇮🇩 Orang Malaysia Ngakak Pertama Kali Lihat Prank Agogo Violin | 🇲🇾 React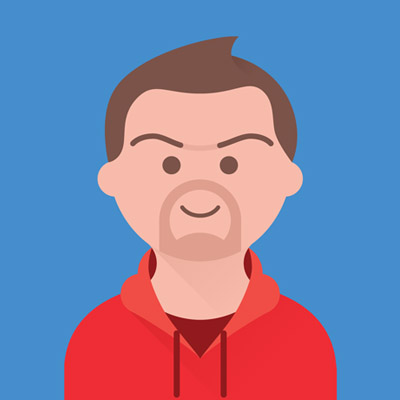 Awalnya diketawain, selepas main viloin, tidak lama selepas itu, mereka terdiam!. ini adalah kali pertama Nisa react terus jatuh cinta sama channel Agogo Violin. sangat kreatif, lucu dan sungguh menarik.

◽ Terima kasih kepada Agogo Violin
◽ Judul asal: Awalnya Diketawain, Pas Main lagu MOHABATAIN, Mereka Langsung Terdiam. Mereka Nggak Sadar Dikerjain
◽Original video link https://youtu.be/O0h5CcVZmXI
◽ Silahkan Subscribe, Like, Comment, dan share

#AgogoViolin #NisaRacheal #KitaSerumpun #MalaysiaReact #IndoReact #MyIdReact #KhairulOnggon #SalamNusantara

Ytube Nisa Racheal https://www.youtube.com/c/NisaRacheal

◽ Tools wajib untuk Youtuber : https://www.tubebuddy.com/KhairulOnggon

◽ Jika ada masalah copyright, saya dapat dihubungi melalui emel: onggon@gmail.com
atau DM di Instagram @Khairul Onggon
---------

◽ Disclaimer:
Copyright Disclaimer Under Section 107 of the Copyright Act 1976, allowance is made for "fair use" for purposes such as criticism, comment, news reporting, teaching, scholarship, and research. Fair use is a use permitted by copyright statute that might otherwise be infringing. Non-profit, educational or personal use tips the balance in favor of fair use. All media in this video is used for purpose of review & commentary under terms of fair use. All footage, & images used belong to their respective owners. We do not own the video or music we reacted to.

---------

◽️ Setiap kata-kata dalam video ini hanyalah pandangan pribadi saya sendiri. Saya mohon maaf sekiranya ada kata atau fakta yang kurang tepat. Admin tidak akan bertanggung jawab secara langsung atas komentar yang diberikan oleh penonton. Pastikan anda berpikir panjang sebelum menulis komentar anda. Berikan komentar yang membangun, positif, bijaksana dan toleran. Admin juga tidak bisa memonitor semua komentar yang ditulis disini. Semua komentar adalah hak dan tanggung jawab anda sendiri.

◽️ "Ya Allah ya Tuhan kami, Kau kurniakanlah kami rezeki, berikan kami kesehatan yang baik, lindungilah kami dari bahaya dan permudahkanlah segala urusan kami.. aaaminnn.."
Show more
---