[4K] Shark & Freefall Body Water Slides - Atlantis Water Park, Dubai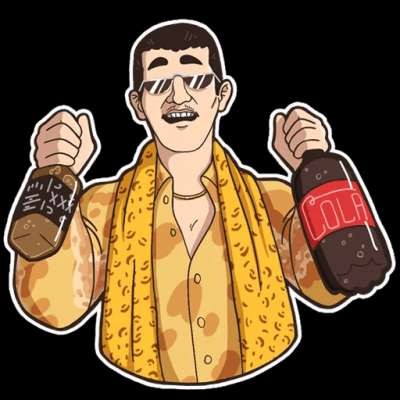 [4K] Shark Attack Water Slide ride at Atlantis the Palm in Dubai. "Jump on an inner-tube and journey down into the Tower of Neptune's mysterious core, before emerging in the middle of a shark-filled lagoon." - Atlantis the Palm, Dubai website

Also in the video, you will see a Leap of Faith Freefall Body water slide POV. "This 9 story tall mega-slide will hurtle you down its near-vertical drop in a mere second, only to find yourself speeding through a clear acrylic tube surrounded by numerous sharks and cownose rays." - Atlantis the Palm, Dubai website

Both of these water Slide Rides can also be found at Atlantis Paradise Island Bahamas. The Shark water slide is called "Serpent Slide" over in the Bahamas.

Video filmed November 2018 in Aquaventure Water Park at Atlantis the Palm Dubai.
Show more
---