ABC Song | Shapes Song | Number Song | English Nursery Rhymes And Kids Songs for children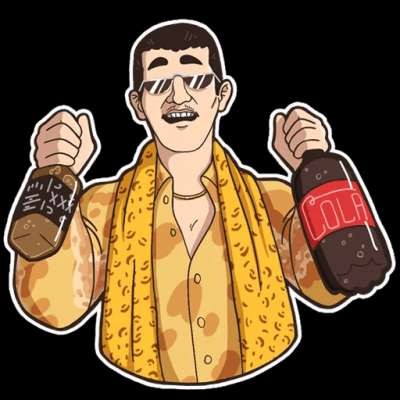 Welcome to Kids Play Doh.
<br>The ABC Song where you kids get to see the alphabets made of Play Doh. The Shapes Song where the Shapes are in their Play Doh world looking at youll with their funny eyes. And colorful Play Doh numbers from 1 to 20. Isnt it better that you babies enjoy the ABC song number song and shape song compilation, instead? And spend the next one hours doing what kids do best!
<br>
<br>We need you to share your joy with us!Capture your charming little babies on videos while theyve forgotten about their real world and are in our world. The fascinating world of Kids Play Doh. And send your lovely comments on Kids Play Doh Because happiness is the only thing you can never get enough of!
<br>Please Like Subscribe & Share this video on Kids Play Doh for such fun.
Show more
---