BBC ON TRUMP JR'S INDIAN INVITE FOR TRUMP TOWER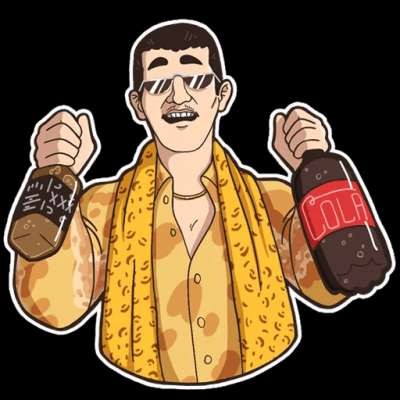 The eldest son of the US president is visiting India this week and will promote the Trump Towers development near Delhi.

Critics say the Trump family is cashing in on the president's name.

But Mr Trump Jr has said he has been building relationships in India for years.

The full-page advertisement, which ran as the front cover of several Indian newspapers over the weekend, featured a picture of Mr Trump Jr together with text: "Trump is here. Are you invited?" and "Trump has arrived. Have you?"

The 47-storey towers in Gurgaon, close to the Indian capital, are being developed by the Trump Organisation and local partners - with some apartments selling for more than $1m.

The Trump Organisation, formerly headed up by President Donald Trump, is an umbrella company for hundreds of investments in businesses including real estate. Donald Jr is now its executive director.

India is the group's biggest property market outside the US, and in 2016 the Trump family earned up to $3m (£2.14m) in royalties from ventures in India, according to a financial disclosure report.

Selling two towers with 254 ultra-luxury flats might seem like a tall order. But if the brand name was not enough, offering buyers a chance to meet the US president's son seems to be working.

The company claims to have already done $77m worth of deals, with an average selling price of about $1.1m. This makes it the fastest-selling project in a comatose Indian property market.

Changes in tax rules and attempts to clamp down on corruption cooled India's real estate industry.

But in the case of the Trump Towers and its Indian partners that's not been the case, as they use the Trump name to target wealthy Indians living both inside and outside the country.
Show more
---