Beautiful Compilation of Scenes in Slow Motion - Sleep and Relax Music Screensaver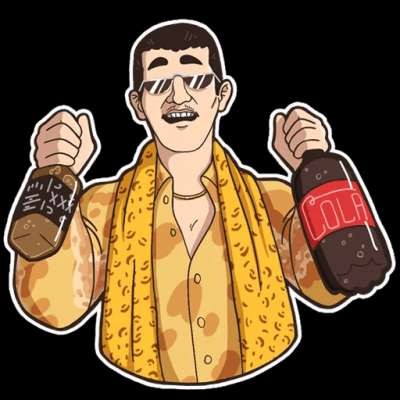 Enjoy a compilation of beautiful scenes in slow motion along with a relaxing and calm music that will make you reach a state of relaxation like none.

Music: "Music for Manatees" Kevin MacLeod (incompetech.com)
Licensed under Creative Commons: By Attribution 3.0 License
http://creativecommons.org/licenses/by/3.0/

Thanks for watching the video, if you like it subscribe!
https://www.youtube.com/c/Rela....xingWindow?sub_confi

The best relaxing music and nature in HD

New Videos every week.
Show more
---