Boonie Bears Movie | A mystical winter | English version Full Movie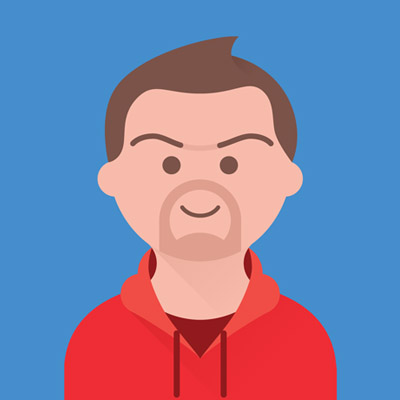 💞Subscribe for more videos: http://bit.ly/FTWECS
Welcome to the world of Fantawild Animation😉

# ChickenStew #KungFuAnimation #ChineseAnimation

📱Download the exclusive wallpapers: http://bit.ly/fantawildwallpapers
🐻 Follow us on Facebook: http://bit.ly/BoonieBearsFB
📺 Meet Chinese Boonie Bears: http://bit.ly/BoonieBearYS
📖 Read Boonie Bears comic book: http://bit.ly/BBINS

Fantawild channels:
Boonie Bears English Channel: http://bit.do/EngBoonieBears

Chicken Stew is a colorful and fast-paced animated series whose time-honored theme—the eternal chase—is given a zany spin.

Our story doggedly follows one of the most enduring struggles in the annals of barnyard-animal history: chicken versus weasel. Chicken Stew gives viewers a peek at the exploits of three independent-minded chickens who set out from Funny Farm to travel the world in search of adventure—and to escape the continuous threat of capture by two dastardly weasels on their trail!
Show more
---