Carrie Underwood & John Legend - Hallelujah (Official Music Video)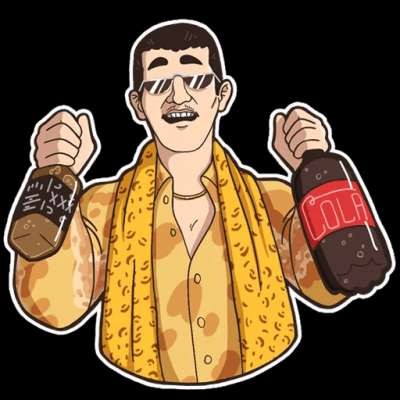 The official music video for Carrie Underwood & John Legend's, "Hallelujah" from Carrie's first-ever Christmas album, "My Gift." Directed by Randee St. Nicholas.

Listen to My Gift now at https://strm.to/CUMyGift

Written by John Stephens and Toby Gad

My Gift, features a combination of beloved traditional favorites celebrating the spiritual nature of the holiday, as well as original songs. Carrie welcomes a stellar list of musical collaborators, led by GRAMMY Award-winning producer, arranger, and multi-instrumentalist Greg Wells and features a world-class orchestra, led by the pre-eminent arranger, composer, and conductor David Campbell.

Subscribe to this channel: https://umgn.us/CarrieUnderwoodSubscribe
Watch more official videos from Carrie Underwood: https://umgn.us/CarrieUnderwoodVideos
Listen to Carrie Underwood's latest music: http://strm.to/CarrieUnderwoodMusic
Sign up to receive email updates from Carrie Underwood: https://umgn.us/CarrieUnderwoodUpdates

******************************************
Website: http://www.carrieunderwoodofficial.com/
Facebook: https://www.facebook.com/carrieunderwood
Instagram: https://www.instagram.com/carrieunderwood/
Twitter: https://twitter.com/carrieunderwood

******************************************
#CarrieUnderwood #Hallelujah #CountryMusic #Christmas #ChristmasMusic #JohnLegend

Music video by Carrie Underwood, John Legend performing Hallelujah. A Capitol Records Nashville Production; © 2020 UMG Recordings, Inc.
Show more
---