Circus At Trump Tower Day After Access Hollywood Tapes!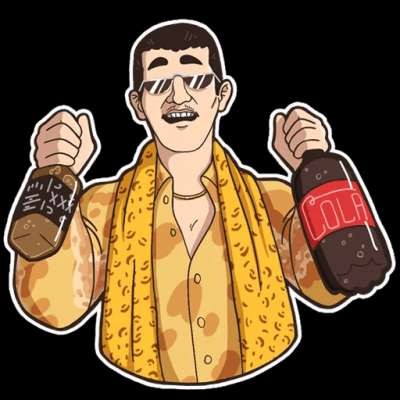 Sandi Bachom Is An Independent Video Journalist
To Support My Work: paypal.me/SandiBachom

The day after the Access Hollywood tapes came out, tempers were running high at Trump Tower, when this supporter thought I called her a racist and started chanting 'lock her up'...at me.

Then this amazing thing happened, which gave me hope.
Show more
---