Cremica Digestive Biscuits Brand Power TV AD 30sec : Punjabi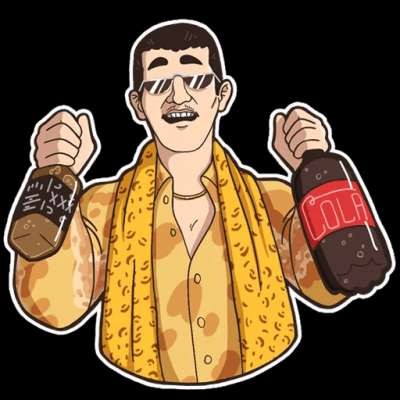 Choose a snacking option that is better for your health – try Cremica Digeestive Biscuits.


For better health for you and your family, digestive biscuits are a great snacking option, but did you know not all digestive biscuits are the same?

Try Cremica Digestive Biscuits.

Made from real wheat, Cremica is loaded with breakfast cereal which means they are high in fibre, iron, and minerals. Plus, they contain zero transfat or cholesterol so you know you've made the right choice.

• High in Fiber
• Iron
• Minerals
• Zero Trans fat
• Zero Cholesterol

For a healthier lifestyle, enjoy the great flavours of classic or cornflake varieties of Cremica Digestive, anytime, anywhere on the go.

Next time, choose a healthy snacking option the whole family will enjoy, buy Cremica Digestive Biscuits.
Show more
---