Cueshé performs "Stay" LIVE on Wish 107.5 Bus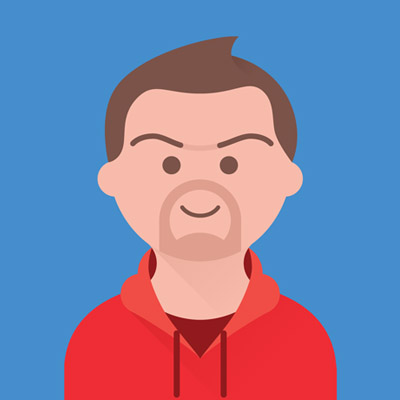 Pop/alt-rock band Cueshé performs their smash hit "Stay" live on the Wish 107.5 Bus! Narrating how painful it is for someone to let his loved one go when he still wants her to stay, the song is part of their career-defining album "Half Empty, Half Full," released in 2005.

The group is composed of Ruben Caballero (lead vocals, rhythm guitar),
Jovan Mabini (lead guitar), Fritz Labrado (bass), and Cesar Delos Santos (drums).

Follow Wish 107.5's social media accounts!
Facebook: https://facebook.com/WishFM1075/
Twitter: https://twitter.com/Wish1075
Instagram: https://www.instagram.com/wish1075/

Visit Wish 107.5's awesome official website: www.wish1075.com

Stream this song on Spotify:
https://open.spotify.com/track..../1jImST6hhs1EV45p78R

Follow Cueshé on social media:
Facebook: https://www.facebook.com/cuesheofficial/
Twitter: https://twitter.com/cueshetheband
Instagram: https://www.instagram.com/cuesheofficial/

#WISHclusive

***
Wish 107.5 is an all-hits FM radio station based in Quezon City, Philippines. It has truly gone out, beyond the conventional, to provide multiple platforms where great Filipino talents can perform and showcase their music. With the Wish 107.5 Bus, people now need not to buy concert tickets just to see their favorite artists perform on stage.

However, innovation doesn't stop in just delivering the coolest musical experience — Wish 107.5 has set the bar higher as it tapped the power of technology to let the Filipino artistry shine in the global stage. With its intensified investment in its digital platforms, it has transformed itself from being a local FM station to becoming a sought-after WISHclusive gateway to the world.

For more information, visit www.wish1075.com. For all-day and all-night wishful music, tune in via your radio or download the Wish 107.5 app (available for both iOS and Android users).

Feel free to SHARE this video but DO NOT REUPLOAD. Thank you!
Show more
---