Darren Espanto sings Fantasia's 'I Believe' LIVE on Wish 107 5 Bus [REACTION]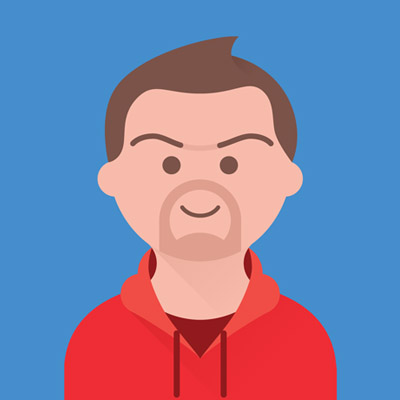 #DarrenEspanto #Worldwide #Fantasia
I hope all of y'all enjoyed this video Of Darren Espanto another amazing artist that has became one of my favorites this was extremely & beautiful to me! ❤️


My Media :
Instagram:https://www.instagram.com/selfieqxeen/


Snapchat:Selfieqxeenn


BUSINESS INQUIRIES: Cierrajanae2@gmail.com.

Link to video: https://www.youtube.com/watch?v=JTb09...

DISCLAIMER:
All of the content in this video belong to their respective owners.
I do not own any of the footage shown or music used in this video.
Show more
---