Dino ZomBoss! - Dino Hunter: Deadly Shores EP: 47 HD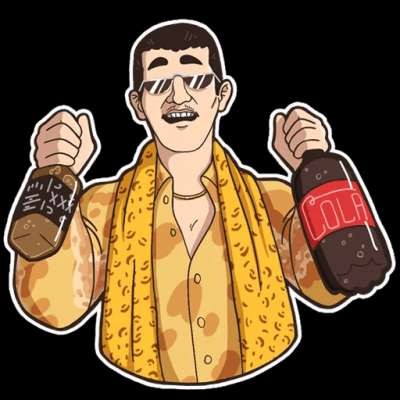 It's time to take on all of the zombie special events for hopefully the final time and get the map pieces to progress.... right?

❤❤❤ For Exclusive Updates you can find them all here ❤❤❤
❤ Merchandise Here: http://bit.ly/1Nm30D5
❤ Facebook: http://on.fb.me/1CSf5Yd
❤ Instagram: http://bit.ly/1Uavyxc
❤ Twitter: http://bit.ly/2hYbwJz
❤ Twitch: www.twitch.tv/agamingbeaver

Hunt or be hunted! Embark on the dinosaur hunting expedition of a lifetime to kill the ultimate game in Dino Hunter: Deadly Shores.
HUNT DINOSAURS
Journey to a hidden, untouched Jurassic island and kill the most ferocious animals in history. Encounter Jurassic beasts long thought extinct, from the docile stegosaurus to the terrifying T. rex.
VISIT EXOTIC Jurassic LOCATIONS
Kill dinosaurs in lush and dangerous Jurassic environments like the shipwreck-strewn coast, overgrown jungle and dinosaur boneyard!
EQUIP POWERFUL WEAPONS
Load up on firepower with destructive weapons like the rocket launcher and shuriken crossbow. You'll need a powerful arsenal and an expert shooter strategy to kill these dinosaurs!
MASTER A UNIQUE SHOOTER CHALLENGE SERIES
Progress through varied shooter series to win rifles, shotguns and assault rifles. Make your kills and complete them all for even greater rewards!
EXPERIENCE AMAZING GRAPHICS
I get lucky in this episode and manage to get all of the exotic weapons on offer!

Dynamic shadows, hi-res textures and realistic Jurassic models all combine to make this one of the most beautiful dinosaur shooter games on your mobile device!
High-end, immersive tablet gameplay!
Show more
---