Dota 2 Advanced Guides: Last hitting Tips + Drill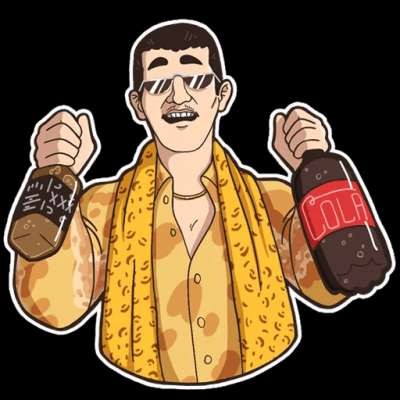 Hey guys, this is a video about a last hitting drill you can do for dota 2 to improve your game!
<br>
<br>In a price lobby, pick Shadow Fiend (lowest starting damage hero), do not level up any skills, do not buy any item aside from healing consumables.
<br>
<br>Price to keep creep equilibrium in the middle and try for 100 last hits total (including deny) in 10 minutes.
<br>
<br>The goal is not to have as many positive last hits but rather last hits + deny because pushing creeps under enemy tower feeds experience to enemy heroes in their disadvantaged lanes. Where as keeping creep equilibrium as a free farming carry will 100% deny any gold + EXP in that lane.
<br>
<br>I am EpicEpics from the Dota 2 team Mid Mis. We often play in the top live games. I would like to give commentaries regarding how we play and think in my Weekly Replay Analysis. Join me on my journey to improve my game play and let me entertain you.
<br>
<br>In my channel there are also Lets Play videos with some of my other friends, and hero based tutorial for newer players, as well as in depth mechanics+tips for experienced players.
<br>
<br>Thanks for watching! Please comment like and subscribe!
<br>
<br>Also check out current + past giveaways for Dota 2 Treasure Keys.
Show more
---