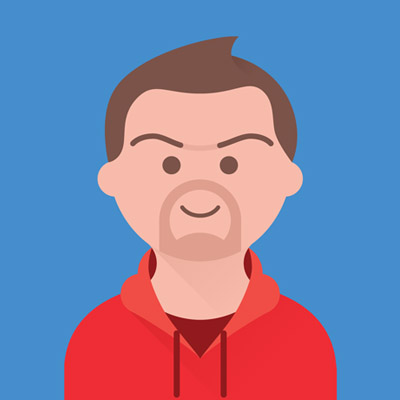 Epoxy Countertops Faux Finish Rock Edges I Stone Coat Countertop Epoxy
Take your epoxy countertops to the next level with these faux finish techniques. Rhonda demonstrates some easy techniques that will give your countertops edges a real stone look.

Want to learn how to build a thriving business around epoxy countertops? Check out http://www.onlineepoxypro.com

Be sure to subscribe to our channel and join the RK3 community on:
Facebook: http://www.facebook.com/rk3designs
Instagram: http://www.instagram.com/rk3designs"
Show more