FEAR P4 Walkthrough Max Settings (No SloMo; Extreme Difficulty)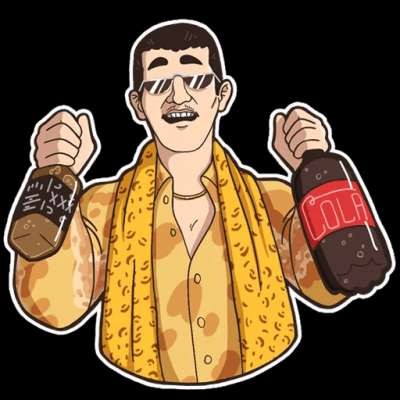 The latest chapter in the F.E.A.R. saga is already out! See my F.E.A.R. 3 review (first impressions) here: http://imbacore.blogspot.com/2....011/06/fear-3-review

In the next few weeks I'll be uploading a series of videos showing me beating the game at Extreme Difficulty, 1024 resolution, maxed out settings, and without using the SloMo feature.

Computer specs: http://imbacore.blogspot.com/2....009/12/budget-gaming

DISCLAIMER: While this walkthrough shows me playing the game, F.E.A.R. isn't mine. It was developed by Monolith Productions and published by Vivendi Universal. Also, while my site reviews freeware games, F.E.A.R. isn't one.
Show more
---