Feeding the Homeless for Christmas ft. BigDawsTv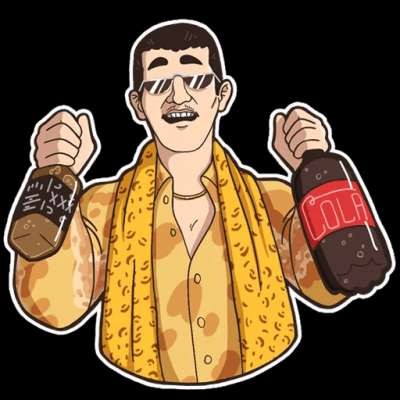 For the holidays, I decided to go out to South Beach, Miami and feed the homeless!
I have always wanted to do something like this, now that I have a Youtube Channel, I went through with it!
There is no other feeling that I have gotten from receiving something….. than giving like I did in this video!
With the help of my amazing girlfriend, we made this a success!
The more my channel grows, the more things like this I will be doing!

This is not only a fitness based channel, but overall a good way of living! Inspiring you guys to do good, live fit and be a good person all in all!

Song: Live Forever - Dj James Yammouni (Feat. Faydee) (NO COPYRIGHT INFRINGEMENT INTENDED)

Big Daws played a major role in inspiring me to do something like this! His Channel is below!

Big Daws Tv: https://www.youtube.com/user/BigDawsTv

App featured: TaskFriend (Available on the app store)

Interact with me on social media!+
Instagram: https://www.instagram.com/evanmillerr/
Twitter: https://twitter.com/evmillerfitness

Hopefully this inspires you to go out and make a difference!
Show more
---