'FILM OUT vs STAY GOLD' Most Viewed in first 60 Minutes!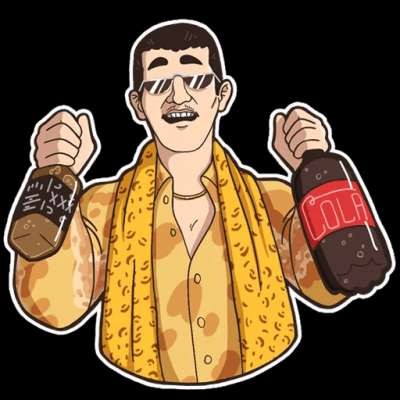 This video is base on quantitative data. Results do not reflect the actual quality of the artist/song on the graph.

Avoid making unnecessary and disrespectful comments. This Channel is supposed to entertain and inform everyone, not to become your battle field for fanwars.
Show more
---