Freddie Aguilar Lumang tugtugin, 70s 80s 90s || Balikan ang Nakalipas || PINOY OPM CLASSIC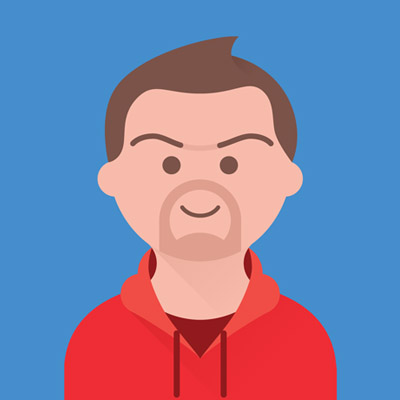 ✐ Opm Classic is just a non-profit channel to promote music .
I hope these videos bring you joy! A very special thanks to each and every one of you who support my channel through Paypal. Do you enjoy my channel? Please consider supporting me! I can't earn revenue on YouTube due to copyright restrictions, so help the channel continue to grow by becoming a Patron or making a PayPal contribution today!
You can support the Channel (server cost and software) by donating through PayPal at: paypal.me/hosynham

***Join our Discord community!

✐Copyright information: I do not own any of the visuals or audio in my videos and my channel is not monetized. All ads direct revenue to the respective copyright owners through the Content ID system. Videos on my channel are removed immediately upon request or claims from the copyright owners or YouTube. I have no control over when or where ads appear on my videos.

✐If any producer or label has an issue with any of the uploads please kindly contact me via email : ( hosynham.na@gmail.com ), and I will delete it immediately.
❌ Disclaimer
✐This is not my own songs all background & images all rights goes to the real original owners & composer my videos are made for entertainment purposes only no copyright infringement intended.

✐Copyright Disclaimer under section 107 of the copyright ACT of 1976, allowance is made for"fair use" for purposes such as criticism, comment,new reporting, teaching, scholarship, education and research fair use is use permitted by copyrightstatute that might otherwise be infringing non-profit educational or personal use tips the balance in favor of fair use.

✐Please don't forget to subscribe my YouTube channel and Hit the notification bell for more videos and update. Thank you so much and Stay Safe everyone.
🔔 Turn on notifications to stay updated with new uploads!
Show more
---