Great Escape From Women's Prison (1976) - UNCUT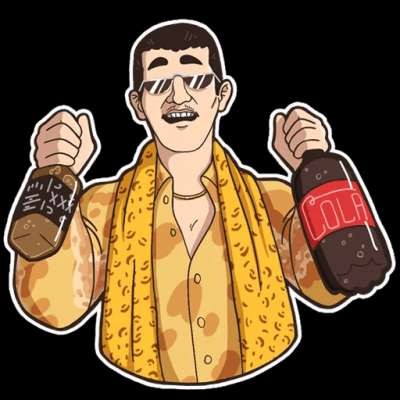 a.k.a. The Women's Great Escape
a.k.a. Excessive Torture in a Female Prison Camp
Original title: 獄女集中營
Korean title: 여수 대탈옥

Yeong-rim and her mother are imprisoned when she refuses the advances of the village's communist supporter, Bong-ju. Bong-ju gets himself appointed the position of warden where the two are secured and becomes increasingly threatening. (s: IMDB)

This version has been compiled from several different sources to recreate the full uncut version. There is some fluctuation in video quality. English dubbed.
Show more
---