Hallmark Channel 2019 Lineup (parody)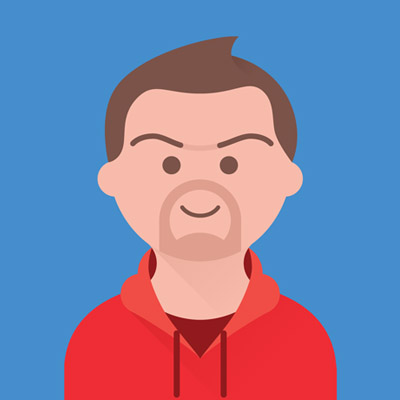 Take a look at all the new movies The Hallmark Channel has in store this year!

Again, PARODY.

Writers: Brad Milison and Kelsey Sutton
Director and Cinematographer: Jeremiah Burton
Cast: Brad Milison, Kelsey Sutton, Catherine Donnelly

Produced for Soft Piano Presents: Dreams Are Made Here!
Show more
---