HD: Grizzly Bears Catching Salmon - Nature's Great Events: The Great Salmon Run - BBC One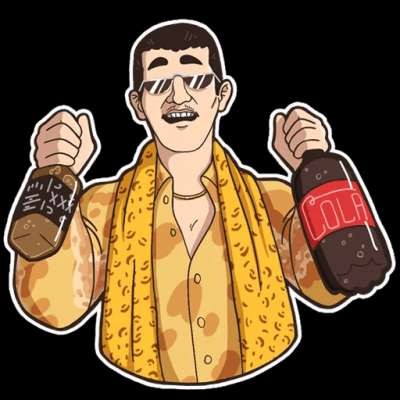 Subscribe and 🔔 to OFFICIAL BBC YouTube 👉 https://bit.ly/2IXqEIn
Stream original BBC programmes FIRST on BBC iPlayer 👉 https://bbc.in/2J18jYJ

Playlist: http://www.youtube.com/view_pl....ay_list?p=769661F6DE
Find out more: http://www.bbc.co.uk/naturesgreatevents
Every year grizzly bear families in North America depend for their survival on a spectacular natural event: the return of hundreds of millions of salmon from the Pacific Ocean to the mountain streams where they were born. In this clip, dozens of hungry bears eagerly await the salmon that make it up river.

#bbc
All our TV channels and S4C are available to watch live through BBC iPlayer, although some programmes may not be available to stream online due to rights. If you would like to read more on what types of programmes are available to watch live, check the 'Are all programmes that are broadcast available on BBC iPlayer?' FAQ 👉 https://bbc.in/2m8ks6v.
Show more
---