I Love You, Daddy Trailer #1 (2017) | Movieclips Indie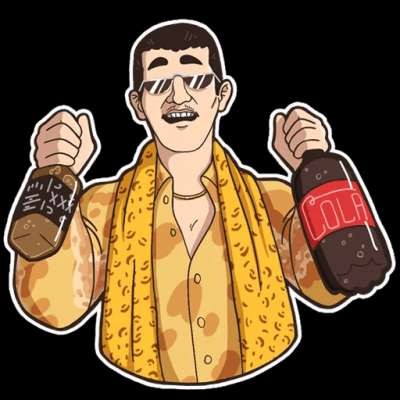 I Love You, Daddy Trailer #1 (2017): Check out the new trailer starring Louis C.K., Chloe Grace Moretz, and Rose Byrne! Be the first to watch, comment, and share Indie trailers, clips, and featurettes dropping @MovieclipsIndie.

► Buy Tickets to I Love You, Daddy: https://www.fandango.com/i-lov....e-you-daddy-206367/m

Watch more Indie Trailers:
► New Indie Trailers Playlist http://bit.ly/2ir63Ms
► New Documentary Trailers Playlist http://bit.ly/2nUReGU
► New International Trailers Playlist http://bit.ly/2o3B52r

TV producer Glen Topher is a divorced dad whose teenage daughter China is living with him during her senior year. Glen takes China to a Hollywood party where he meets his idol Leslie Goodwin, the auteur who inspired his career. During the evening, the gossip about Goodwin's preference for underage girls begins to look plausible to Glen when the older man shows an intense interest in China. And when Goodwin invites her to go to Paris with him, Glen has to start doing some serious parenting.

Subscribe to INDIE & FILM FESTIVALS: http://bit.ly/1wbkfYg
We're on SNAPCHAT: http://bit.ly/2cOzfcy
Like us on FACEBOOK: http://bit.ly/1QyRMsE
Follow us on TWITTER: http://bit.ly/1ghOWmt

You're quite the artsy one, aren't you? Fandango MOVIECLIPS FILM FESTIVALS & INDIE TRAILERS is the destination for...well, all things related to Film Festivals & Indie Films. If you want to keep up with the latest festival news, art house openings, indie movie content, film reviews, and so much more, then you have found the right channel.
Show more
---