Jill Stein Press Conference Outside Trump Tower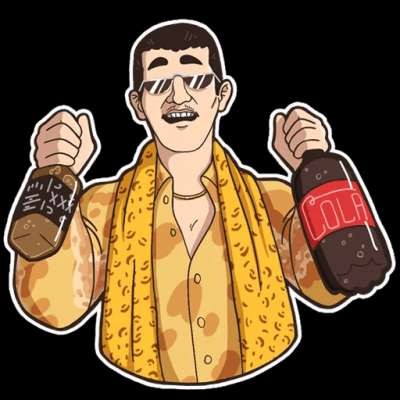 December 5, 2016, 10 am. She spoke for about 7 minutes. Listening to all of it was educational.... She seems to believe this palaver! The media . Her support team. following along easily , led by a pretty face with a nice gentle doctor voice, Wow.

Excerpts: "...important that we have elections that we can trust." A vote that is accurate. Secure. Fair and Just. Every vote counts. Every vote is counted. Democracy and the promise of justice for all. TODAY we celebrate the Michigan decision. Made last night. This recount advances our fundamental Right to Vote- - Election fairness & accuracy- the bedrock of our democracy. At the center- the question of 75,000 blank votes - under votes- a 70% increase from previous elections- communities of color - dis-enfranchised by ERRONEOUS counting of the votes - in particular in West Detroit. (she claims) this is COMMON- in communities of color...discouraging voting before hand (voter ID and cross State identity checks) AND the odds of their votes before miscounted or DIScounted is increased by ( she claims) about 900% IF you vote in a Community of Color. Need to affirm that votes in these communities are not disrespected. Tossed in, A to a dustbin...we stand firm...hand recount of the paper ballots is a gold standard. Pennsylvania - however- fighting this process at every step. Trumps demands- obscene bureaucratic obstruction. "The fix was in" against a VERIFIED VOTE in the state of Pennsylvania. asking Federal court to stand up for OUR Constitutional right to vote, embodied in this REcount effort. To insure that we cab trust. FAIR and Accurate elections. Donald Trump - there is NOTHING to be afraid o. Belief in democracy. in your victory. Put down your arms. end your bureaucratic obstruction. End intimidation. Join we the people- in a democracy that serves ALL of us. And ELECTIONS that we can trust. to insure that we can trust the results of THIS election. Make IMPROVEMENTS that we need...votes that are accurate. secure. and FAIR. Our constitutional right."
Show more
---