Junk Table Salvaged with Epoxy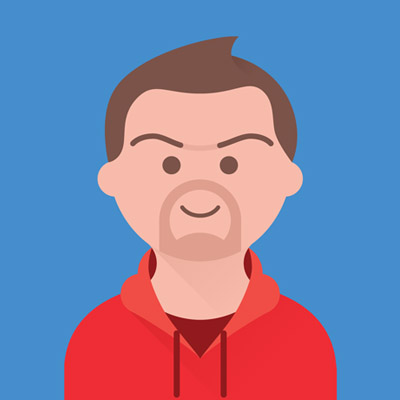 You can salvage your old table with epoxy.
Turn trash furniture into treasure! This is a step by step free training video on the process to make epoxy look like real high end stone. www.stonecoatcountertops.com products designed for the DIY customer to go pro! Thank you!
Show more
---