Lightning Strikes Chicago's Trump Tower as Illinois Votes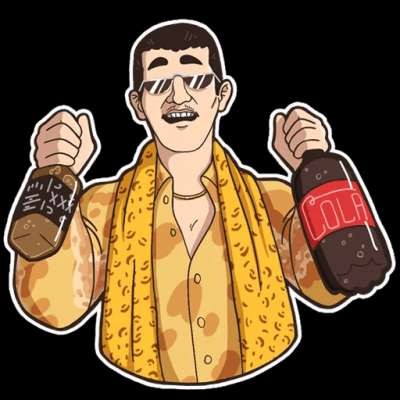 Courtesy to Mike Vithoulkas

Lightning struck the Trump Tower in Chicago on March 14 as the state's GOP and Democratic primaries were underway, according to this footage shared in the evening. Donald Trump won Illinois with 38.8 percent of the vote, adding 24 delegates to his tally, and edging him closer to the 1,237 needed to clinch the Republican nomination.
Storms brought heavy rains, high winds, lightning and large hail to Chicago that day, according to ABC 7 Chicago.

This video has been uploaded with the permission of the content owner for Storyful's subscription clients. To obtain a Storyful subscription, contact sales@storyful.com.
Show more
---