Live Performance of Marcelito Pomoy | 4th placer AGT| Biloxi, Mississippi USA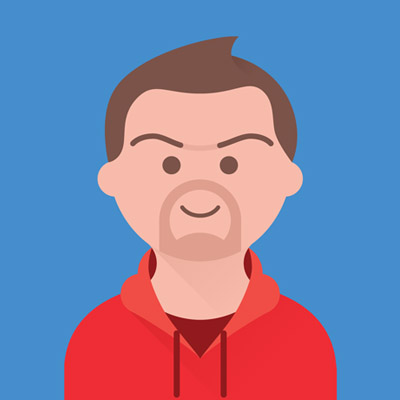 I'll take you guys to the concert of Marcelito Pomoy. The 4th placer of AGT. Thank you Mr. Pomoy for doing your very best to entertain us, and we absolutely had a great time indeed.

That was an awesome night with my friends at Marcelito Pomoy's concert in Biloxi, Mississippi. Hope to see you again. Good luck and God bless.

DISCLAIMER: NO COPYRIGHT INFRINGEMENT INTENDED. THE CREATOR OF THIS VIDEO DOESN'T OWN THE AUDIO AND GRAPHICS. THEY ALL BELONG TO THE RIGHTFUL OWNERS.
Show more
---