LONGGANISA FOR YOU! ❤️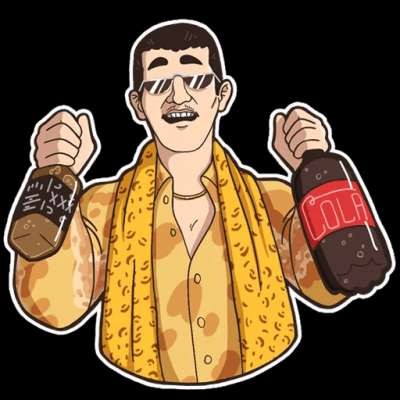 IN THIS VIDEO YOU WILL GET TO KNOW THE PROCESS OF MAKING THE MOST DELICIOUS LONGANISA...A FILIPINO'S FAVORITE! PRESENTED TO YOU BY PINOY PLANET IN THE NETHERLANDS!

#pinoyplanet
#filipinorecipes
#pinoydishes

Ingredients:
Ground pork/beef mixture
Brown sugar
Paprika powder
Black pepper
Salt
Soy Sauce
Garlic
Vinegar
Corn starch
Water

This longanisa recipe by pinoy planet is skinless and has a sweet taste with some spiciness to it. Great for breakfast meals such as longsiloc with rice and egg.

Longanisa Recipe:
Mix all ingredients together and roll longanisa sausages in plastic in order to make the desired shape and size. Add to a ziploc bag and put in the freezer overnight. The Next morning take them out and put with plastic in water for a short while so that the plastic can be removed more easily.

Put them in a sauce pan with some water on medium heat. Once lightly cooked add oil and fry them golden brown. Serve with itlog (fried egg) and Filipino garlic rice.
Show more
---