MARCELITO POMOY live - PERFECT (Ed Sheeran)🇳🇱 DUTCH REACTION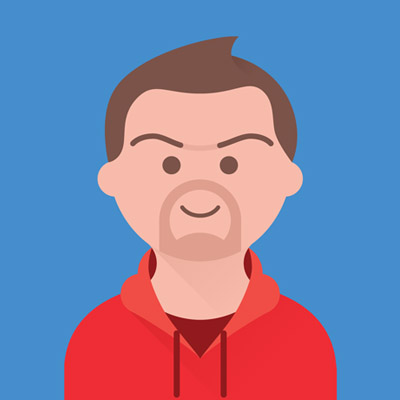 Welcome MJ Family and fans.Today, I am going to react again on MARCELITO POMOY live performance of ED SHEERAN song PERFECT. He is one of the highly requested from the fans.Please watch this video till the end and let us know about more in this concert and ofcourse leave your comments😊🙏🙏

Follow us on our Lifestyle channel :
@Mr&Mrs Adobo

Facebook Page:
MJ Fan Club

Instagram & twitter :
meet_jacky

MJ fans link membership :
https://www.youtube.com/meetjacky/join

#MarcelitoPomoy # Perfect #meetjacky #reaction #liveconcert #EdSheeran

Copyright Disclaimer Under Section 107 of the Copyright Act 1976, allowance is made for "fair use" for purposes such as criticism, comment, news reporting, teaching, scholarship, and research. Fair use is a use permitted by copyright statute that might otherwise be infringing. Non-profit, educational or personal use tips the balance in favour of fair use.
Show more
---