Marcelito Pomoy Performs 'Never Enough' at One Magical Night Concert.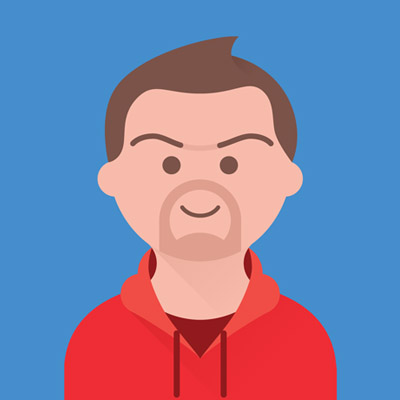 Marcelito Pomoy performs "Never Enough" live!
▬▬▬▬▬▬▬▬▬▬▬▬▬▬▬▬▬▬▬▬▬▬▬▬▬▬▬▬▬▬▬
Please subscribe for more videos! ► http://subscribe.freezetime.us
▬▬▬▬▬▬▬▬▬▬▬▬▬▬▬▬▬▬▬▬▬▬▬▬▬▬▬▬▬▬▬
One Magical Night - Kathryn Bernardo and Daniel Padilla
With Eric Nicolas, Marcelito Pomoy and JM de Guzman.
November 3, 2019 @ Stockton, CA.

Presented by CBCSY Promotions in Cooperation with BERCE Enterprises

@CBCSY Promotions
@Berce Enterprises
@Freeze Time Photography Services
@bernardokath



#marcelitopomoy

#kathniel
#danielpadilla
#kathrynbernardo
#freezetime.us

Visit our official website!
http://freezetime.us

Connect with us on our Social pages:
Facebook: https://www.facebook.com/freezetime.us
Twitter: https://twitter.com/FreezeTime_US
Instagram: http://instagram.com/freezetime.us

For licensing, please email us at: info@freezetime.us

Copyright 2019 by Freeze Time Photography Services. All Rights Reserved.
Show more
---