MARTIAL ARTS LEGENDS - TONY JAA vs DONNIE YEN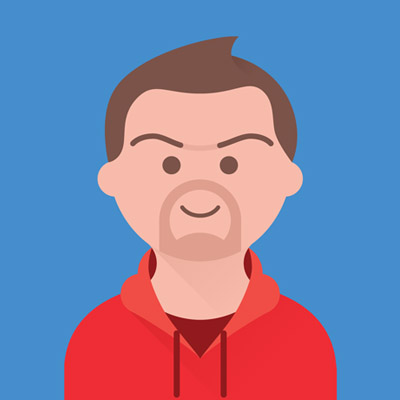 It's the match-up of the martial arts legends #TonyJaa and #DonnieYen. Check out our clip compilation of the ultimate face-off. Who will win?

⚡FaceBook: http://bit.ly/FINACTFB
💥Instagram: https://bit.ly/actinsta
👊 Want to be notified when we post new videos? Subscribe to the channel and click the bell icon - http://bit.ly/SUBFINACT

👕 Get cool merch from our online shop:http://bit.ly/ACTIONSHOP
🎥 Watch the latest movie trailers: http://bit.ly/FINTRAILERS
🎬 Go Behind the Scenes of Movies: http://bit.ly/FINEXTRA
📺 Watch the latest Indie Film Trailers: http://bit.ly/ACTFilmFreaks

#FilmIsNowAction is the best channel to catch the lasted official movie trailers and movie clips and spots, featurettes, behind the scenes, interviews and other great original content. The FilmIsNow team is dedicated to providing you with all the best new videos because just like you we are big movie fans.
Show more
---