Martin Nievera performs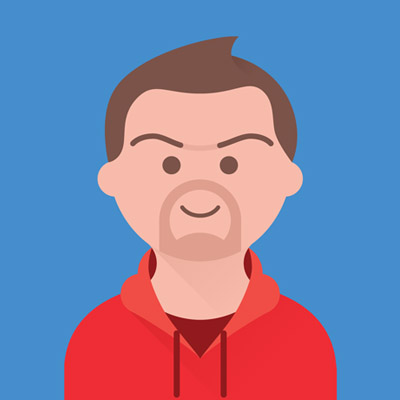 WATCH: Philippines' Concert King Martin Nievera performs "Say That You Love Me," a timeless OPM ballad about longing to be with the one you love, live on the Wish 107.5 Bus.

The OPM royalty performed on board the bus during the birthday celebration of his son, Wish jock Robin Nievera. The live mini-concert staged via the country's one and only FM-on-wheels gathered a large crowd at the Venice Piazza in Mckinley Hill, Taguig

Live Streaming: http://www.wish1075.com

Get more Wish 107.5 updates:
Like Wish 107.5: http://www.facebook.com/WishFM1075
Follow Wish 107.5: http://www.twitter.com/wish1075
Subscribe: http://www.youtube.com/WishFM1075official
Wish 107.5 Instagram- @Wish1075.

Feel free to SHARE this video but DO NOT REUPLOAD. Thank you!
Show more
---