Matt Monro - All the Best (FULL ALBUM - BEST OF EASY LISTENING - BEST OF POP)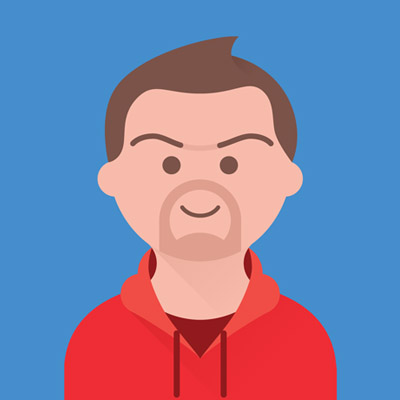 TRACKLIST
01- For Mama 00:11
02- From Russia With Love 03:08
03- Gonna build a mountain 06:00
04- Without You 09:04
05- Born Free 11:25
06- My Love and Devotion 14:08
07- Softly As I Leave You 16:55
08- Yesterday 19:45
09- Can This Be Love 22:32
10- My kind of girl 25:59
11- Merci Cherie 28:42
12- Other People 31:21
13- Portrait Of My Love 34:23
14- Walk Away 37:08
15- When Love Comes Along 40:09


Matt Monro - ALL THE BEST (FULL ALBUM)
Download on Google Play:
https://play.google.com/store/....music/album/Matt_Mon


Matt Monro (born Terence Edward Parsons, 1 December 1930 – 7 February 1985), was an English singer who became one of the most popular entertainers on the international music scene during the 1960s and 1970s. Known as The Man with the Golden Voice, he filled cabarets, nightclubs, music halls, and stadiums in Australia, Japan, the Philippines, and Hong Kong to Africa, the Middle East, Europe, and the Americas in his 30-year career. AllMusic has described Monro as "one of the most underrated pop vocalists of the '60s", who "possessed the easiest, most perfect baritone in the business"

Listen to the Best Music of:
Etta James, Billie Holiday, Bill Evans, Stevie Wonder, Ray Charles, Nina Simone, Muddy Waters, Django Reinhardt, Louis Armstrong, Miles Davis, James Brown, Chet Baker, Ella Fitzgerald, Nat King Cole, Duke Ellington, Elvis Presley, Count Basie, Herbie Hancock, Edith Piaf, Aretha Franklin, Charlie Parker, Lightnin' Hopkins, B.B. King, Thelonious Monk, Howlin' Wolf, Quincy Jones, Johnny Cash, Chuck Berry, Paul Anka, John Coltrane, John Lee Hooker, Coleman Hawkins, Robert Johnson, Dean Martin, Oscar Peterson, George Gershwin, Frank Sinatra, Hank Williams, Benny Goodman, Art Tatum, Joe Turner, Bing Crosby, Dave Brubeck, Mahalia Jackson, Fats Domino, Marvin Gaye, Bud Powell, Sonny Rollins, Tony Bennett... and many others!
Show more
---