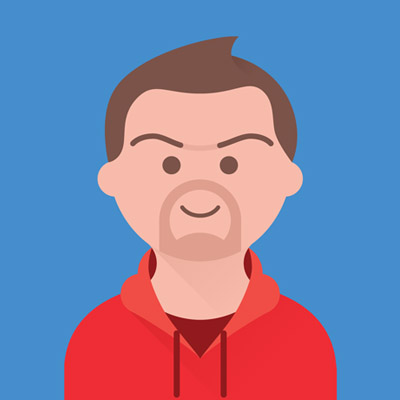 MY BIGGEST HOME DECOR MISTAKES!
I love home decor for interior design and real estate staging...however I admit I have made some big and small mistakes when it comes to decorating in the living room and other areas in my home!

Giveaway is Closed , winners will be announced on Monday JULY 19TH 2021, so stay tuned!
Giveaway winners/rules were choosen by the most thumbs up 👍 for their comments.

I love interior design and home tours, so if you love home decor hauls, shopping, new home tours, furniture, store/gallery tours, home DIY and makeovers for the bedroom, real estate, living room, kitchen and bathroom please Subscribe to my channel !

YouTube is not a sponsor of this contest.
Show more