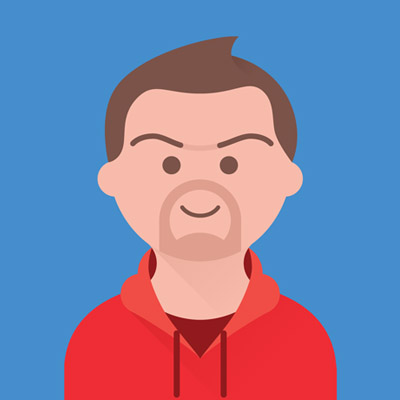 My First Custom Railing Install (Details in Description)
Assembled and installed this railing today. All of the parts were milled(by me, last week) from structural select fir 2x12, and it DID NOT behave nicely. The rail caps turned into bananas.

The install was tricky due to the stone columns, the wood columns being twisted and beveled and etc, and in addition, the concrete pillar caps had been poured around the old rail once it was installed....Big day, and I'm feeling a touch proud! Still lots to do, but this is huge progress on the remofel of this 140 year old house

When we started, this whole porch was painted with about 46,000 layers of paint. We replaced the leaking flat balcony roof with a new pitched metal roof, then installed new fir beaded tongue and groove on the ceilings. Fascia boards are fir 1x12. I built horizontal.accordion/bifold doors on the ends of the porch(homeowner's design), and swinging doors with textured glass and tradional glazing on the front of the porch..Underneath the porch is storage,.and there are windows into the basement, so the glass on the doors helps to bring some much needed light down there.

The painted porch floor was sanded down, and cracks filled with epoxy and sawdust. Then a solid coat of epoxy to hold it all together, and finally, two coats of glossy spar urethane with fine masonry sand added for traction. Whew! All of the doors and porch railing were made from structural.fir, milled and assembled by yours truly.

Still need to install a bunch of mouldings on the railings, as well as make some stronger connections using masonry fasteners, adhesive, mortar, and caulk. Then apply a couple of coats of satin spar and then it's on to demolition of the stairs and rebuilding them too.
Show more