Neil Peart - Taking Center Stage: Limelight Drum Lesson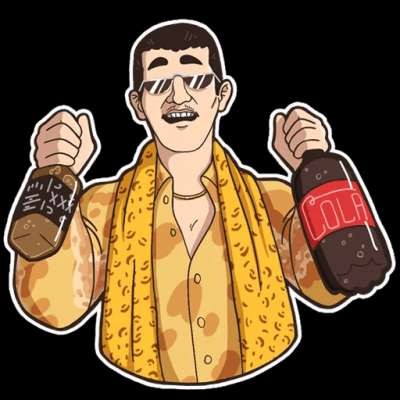 Neil Peart discusses and performs the song "Limelight" from the classic Rush album, "Moving Pictures". More information at TakingCenterStage.net or HudsonMusic.com.

NEIL PEART: TAKING CENTER STAGE - A Lifetime of Life Performance. The most in-depth insight into Neil's body of work ever documented.

A new DVD from Hudson Music & Neil Peart, featuring breakdowns, demonstrations & performances of classic drum parts from songs spanning the entire Rush catalog.

Featuring: • Over 6 hours of footage • Neil's personal drum rehearsals • Set-up and soundcheck footage • Backstage interview as Neil warms up for a Rush concert • Detailed discussion of classic Rush drum parts, with slow-motion, drums-only demonstrations and e-Book with transcriptions
• Live, drum-camera performances of every song on the Time Machine tour • One-hour interview, explanation, and demonstration of new Rush song, "Caravan"

A MUST-HAVE FOR ANY NEIL PEART OR RUSH FAN!
Show more
---