NEW OPM Songs 2022 | Masasakit na Kanta 2022 | Sad Songs 2022 Vol. 1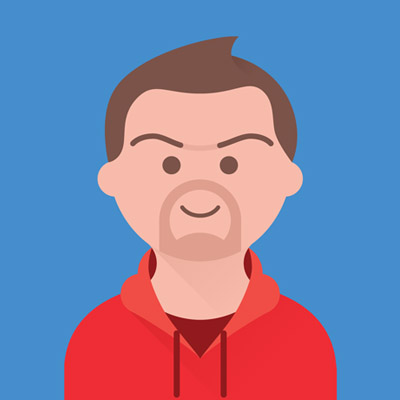 Welcome to Panda Music!

Please support this channel

https://www.youtube.com/channe....l/UCftiR-G7p9xjL2wOo

#SUBSCRIBE
#LIKE
#SHARE
#COMMENT

📌 None of this music are created or owned by us.
📌 This video is purely fan-made. If you (owners) want to remove this video, please CONTACT US DIRECTLY before doing anything. We will respectfully remove it.
© Copyright Disclaimer under section 107 of the Copyright Act 1976, allowance is made for "fair use" for purposes such as criticism, comment, news reporting, teaching, scholarship, education and research. Fair use is a use permitted by copyright statute that might otherwise be infringing.
NO COPYRIGHT INFRINGEMENT INTENDED. I do not own anything. All credits and rights belong to the owner.
Show more
---