Product Review: False Eyelashes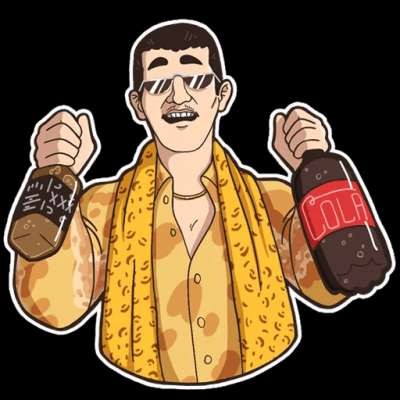 Another product review I wanted to share with you all. I really like these false eyelashes 70 pairs of lashes, 10 different styles. Watch this video to get a look of the styles and my thoughts on the product. Really affordable. find products and info below!



Amazon changes the prices of things but here is where to fine them.
http://www.amazon.com/gp/product/B007WW1AOE/ref=as_li_tf_tl?ie=UTF8&camp=1789&creative=9325&creativeASIN=B007WW1AOE&linkCode=as2&tag=wayearmon-20

Ciara's Channels.
https://www.youtube.com/user/Ciarahoneydip
https://www.youtube.com/user/BodyBeautyBrilliant

Jamo's Channel:
https://www.youtube.com/user/JAMCORE66


Disclaimer: this product was purchased with my own money and all opinions are my own and true.


*** If you are a company or business who would like to contact me please don't hesitate to email me at vwatsonyt@gmail.com. Thank you!
Show more
---