Raindrops Reminds You ' ..| lofi.Type hiphop |beat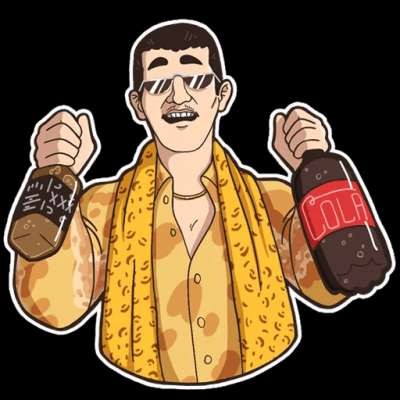 ► SUBSCRIBE FOR WEEKLY BEAT UPLOADS.


-ALL TRACKS BELONG THİS CHANNEL



MAKİNG AND SHARİNG #LOFİ HİP HOP/ #CHİLLHOP #BEATS EVERY WEEK. IAM DESCRİBİNG MY MUSİC BEEN '' #MOOD MUSİC''.HİPHOP, #JAZZHOP , #ETHNİC LOVERS CAN LİKE MY #MUSİC.IAM WORKİNG ON DİFFERENT TASTES ON THE MUSİC BUT ACTUALLY #HİPHOP MUSİC AND HİPHOP BEATS.İF YOU SUBSCRİBE MY CHANNEL YOU WİLL LİKE İT.İNSTRUMENTAL HİPHOP ARE VERY COOL MUSİC AND PEOPLE WİLL LİKE THİS.I HOPE.

FOLLOW ME ON YOUTUBE 🔔 : https://www.youtube.com/channe....l/UCXP0ieQbDn8_Uha5y

FOLLOW ME ON SOUNDCLOUD : https://soundcloud.com/yunus-bekta-21627856/tracks

FOLLOW ME ON İNSTAGRAM :https://www.instagram.com/otakulofi/


LoFi hiphop, or 'Jazzhop' is an aesthetic of Hiphop music where the sound quality is lower than that of average music. LoFi refers to the quality of the music. Low-Fidelity.
Show more
---