Romney Humiliates Himself At Trump Tower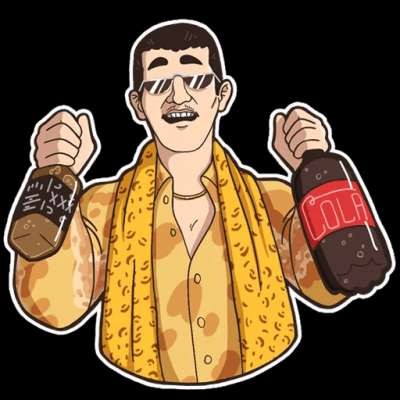 Mitt Romney gave a fiery speech taking down Donald Trump in the spring of 2016 but recently ascended Trump Tower to dine with the President-Elect.

Jimmy Dore breaks it down.

Graham Elwood on Twitter ▶ https://twitter.com/grahamelwood
Get "Ear Buds" and Check Out Graham's podcast ▶ http://www.comedyfilmnerds.com/

Subscribe Here ▶ http://www.youtube.com/subscri....ption_center?add_use

Full audio version of The Jimmy Dore Show on iTunes ▶ https://itunes.apple.com/podca....st/the-jimmy-dore-sh

Mourning Remembrance by Jim Earl on Amazon ▶ https://www.amazon.com/Mourning-Remembrance-Collection-Obituaries-Deadlines/dp/146792038X/ref=sr_1_4?ie=UTF8&qid=1470786704&sr=8-4&keywords=jim+earl+book

Join our community by liking, commenting and sharing to help us reach a wider audience. Keep it positive!

Strong independent media depends on your support. Here's how to contribute:
▶ Become a premium member ▶ http://www.JimmyDoreComedy.com
▶ Use this Amazon link to do your shopping (Bookmark it!) ▶ http://www.amazon.com/?tag=comedylinking-20&linkCode=ur2&camp=1789&creative=390957

Jimmy Dore on Twitter ▶ https://twitter.com/Jimmy_Dore
Robert Yasumura on Twitter ▶ https://twitter.com/teamyasumura
Stef Zamorano on Twitter ▶ https://twitter.com/stefanezamorano
Hank Thompson on Twitter ▶ https://twitter.com/Hank_Thompson

ABOUT THE JIMMY DORE SHOW:
The Jimmy Dore Show is a hilarious and irreverent take on news, politics and culture featuring Jimmy Dore, a professional stand up comedian, author and podcaster. With over 5 million downloads on iTunes, the show is also broadcast on KPFK stations throughout the country. It is part of the Young Turks Network-- the largest online news show in the world.
Show more
---