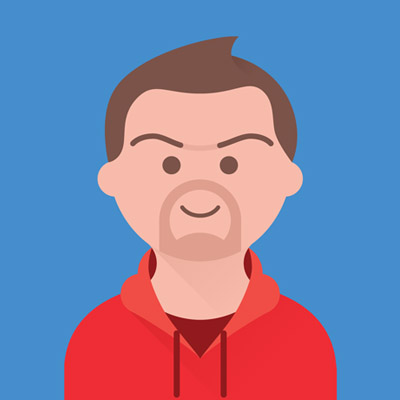 SCOTT ADKINS TOP 5 Movies | Trailer Compilation
Scott Adkins has spoken..these are his TOP 5 personal favorite movies throughout his hugely successful MMA Action movie career.

Do you agree with Adkins? What are you Top 5 #ScottAdkins movies, let us know in the comments

🔴 Want to be notified of all the latest action movie trailers? Subscribe to the channel and click the bell icon to stay up to date - http://bit.ly/SUBFINACT

#5 Ninja: Shadow of a Tear 0:01
#4 Universal Soldier: Day of Reckoning 2:08
#3 Accident Man 3:39
#2 Undisputed III: Redemption 5:20
#1 Avengement 7:06

👕 Get cool merch from our online shop:http://bit.ly/ACTIONSHOP
🎥 Watch the latest movie trailers: http://bit.ly/FINTRAILERS
🎬 Go Behind the Scenes of Movies: http://bit.ly/FINEXTRA
📺 Watch the latest Indie Film Trailers: http://bit.ly/ACTFilmFreaks

#FilmIsNowAction is the best channel to catch the latest official action movie trailers and movie clips and spots, featurettes, behind the scenes, interviews and other great original content. The FilmIsNow team is dedicated to providing you with all the best new videos because just like you we are big movie fans.
Show more