Shadow Pool - Donald Trump Tower Vancouver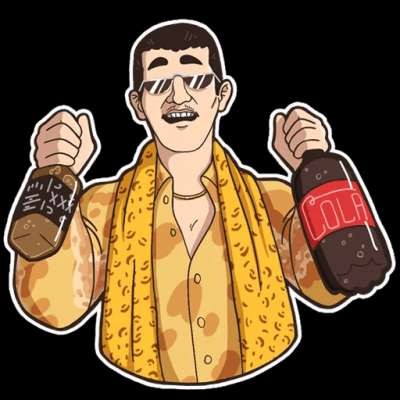 On the 21st of June, Keyser Soze and I climbed the Donald Trump Tower of Vancouver while it was in the final stage of construction. The security has tightened since the last visit and I realized that there are more people climbing the tower. At sunrise, looking 200 meters down below, the city looked like what would be a pool of shadow. It was not until I climbed this tower I realized the beauty of Vancouver.
Just a month before the shooting of this video, I attempted to climb the Fairmont Hotel Vancouver to the very top. My friend and I spent 8 hours trying to find a way up without success, so I took the riskiest route and ended up falling three stories onto my back. It was a terrible fall but also a lucky fall. I was able to walk away only with broken arm and shoulder, and a minor spinal injury. I really loved the kindness and the hospitality the pretty nurses treated me with, but they fed me really crappy morphines... Ha-ha.
Right after climbing the Donald Trump Tower, I decided to move to Calgary. If you had been wondering, I've been arrested here for climbing the crane in the video Oil City Sunset. The police had been very understanding of my passion for climbing and let me off easy.
I've been severely sick most of the time I've been running this channel and I always asked myself how much longer I would climb, because it was becoming very dangerous. But I always found myself "up there", regardless, because it's part of my expression.
Urban climbing can be dangerous and illegal. I'd say it has been a rough journey but I've lived to the fullest and I would have no regrets if my life was to end today. I want you all to feel the same. You don't need to climb things or risk your life to achieve that. You can find your own way.
We are all trying our best. The root of our thoughts, words, and actions is our desires. We cannot not control what we like or dislike. Whatever we have done to this day was our absolute best, even in times when you sat and just watched life unfold, in that moment that was your best. We have no control of anything. Only when you let go of everything you are truly free and in control.

Joseph McGuire & Keyser Soze

Check Out Our Website
www.epinerein.com

Instagram
@epinerein

Facebook
https://www.facebook.com/epinerein/

Donate
https://www.paypal.me/epinerein

https://epinerein.com/2019/09/....18/biohacks-to-overc
https://epinerein.com/2019/08/....13/biohacks-to-impro
https://epinerein.com/2019/08/....13/top-ways-to-inhib

There is another version of this video made by Keyser Soze.
https://www.youtube.com/watch?v=79qTe...
Show more
---