Soccer Clicker Gameplay iOS / Android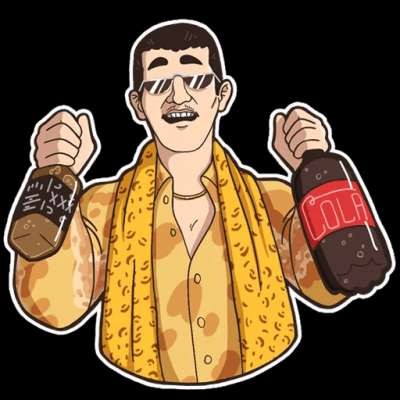 Soccer Clicker by Naquatic LLC (iOS/Android)
<br>Tap your way to glory! Collect cash, recruit players, and manage your team as you battle against real opponents from all over the world.
<br>
<br>• TEAM UP WITH FRIENDS •
<br>Play alone, or form a team with your friends to compete for fame and riches in weekly tournaments.
<br>
<br>• MANAGE A FRANCHISE •
<br>Draft, sign, and train players into an unstoppable roster of superstars.
<br>
<br>• COMETE ONLINE •
<br>See how your team stacks up against the competition in blistering online matches.
<br>
<br>DOWNLOAD
<br>
<br>App Store:
<br>Play Store:
<br>
<br>---------------------------------
<br>SUBSCRIBE my channel to view more best Android/iOS games :
<br>Twitter:
<br>Facebook:
<br>BEST NEW ANDROID GAMES OF THE WEEK :
<br>
<br>Please support by LIKE & SUBSCRIBE , thank you!
Show more
---