Suppressed Beretta 81 Shooting at Nothing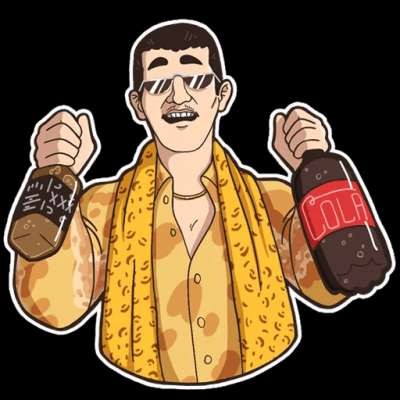 Showing the planet who's boss in a somewhat quiet manner. Suppressor legally owned by me per NFA law. I got one of those Beretta 81s that flooded the market recently. This one being a BB.

If you listen carefully, you can hear a little metallic ting of the slide stop engaging when it runs dry.
Show more
---