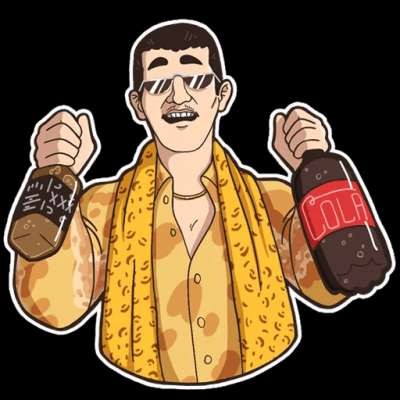 T Swift most viewed music video (2021)
These are Taylor Swift's most viewed music videos for the past decades. I think that she makes the best music videos. And that's on period.

Like and SUBSCRIBE for more. Leave a comment what compilation should I do next.


Credits to the rightful owner of the music and videos.
Show more