TAKE BACK (2020) Trailer | Michael Jai White Action Thriller Movie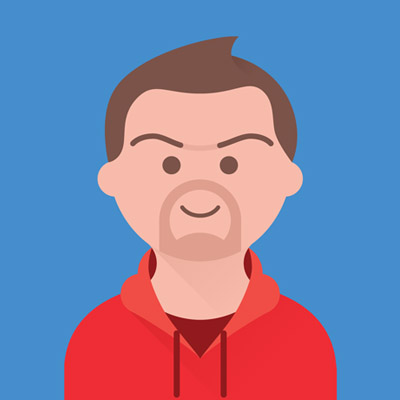 Michael Jai White, Mickey Rourke and James Russo cross a deadly path in the Trailer for the martial arts actioner TAKE BACK

👊 Want to be notified of all the latest action movie trailers? Subscribe to the channel and click the bell icon to stay up to date - http://bit.ly/SUBFINACT
⚡FaceBook: http://bit.ly/FINACTFB
💥Instagram: filmisnow_action

Zara Taylor is a pillar of the community, along with her loving husband, Brian, and teenage step-daughter, Audrey. One night she stops to pick up groceries and walks into a two-man robbery with a kid held at knifepoint. Using her martial arts skills, she thwarts both perps. Nationwide news coverage of Zara's heroics follows. A week later, a nervous-looking woman, Nancy, shows up at Zara's office. After seeing the news, she wants to confirm Zara's identity—she calls her "Kate"—citing their shared past. Zara denies ever knowing Nancy and asks her to leave.

Directed by Christian Sesma
Starring Michael Jai White, Gllian White, James Russo, Mickey Rourke
https://www.101filmsinternatio....nal.com/film/40/take

👕 Get cool merch from our online shop:http://bit.ly/ACTIONSHOP
🎥 Watch the latest movie trailers: http://bit.ly/FINTRAILERS
🎬 Go Behind the Scenes of Movies: http://bit.ly/FINEXTRA
📺 Watch the latest Indie Film Trailers: http://bit.ly/ACTFilmFreaks

#FilmIsNowAction is the best channel to catch the latest official action movie trailers and movie clips and spots, featurettes, behind the scenes, interviews and other great original content. The FilmIsNow team is dedicated to providing you with all the best new videos because just like you we are big movie fans.
Show more
---