Taylor Swifts Shadiest/Diva Moments (UPDATED)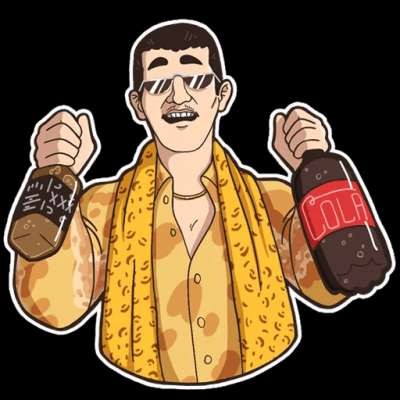 This is an updated version of Taylors Shadiest/Diva Moments. Do not watch if you are easily offended. This isnt made to offend or hurt anybody. Id like to thank all the people who uploaded the clips included. Brand new video coming soon, please be patient.
<br>
<br>Coming up soon: P!nk, Prince, Madonna, etc. Thank you so much for watching!
Show more
---