Teachers TV: Quentin Blake - The Power of Illustration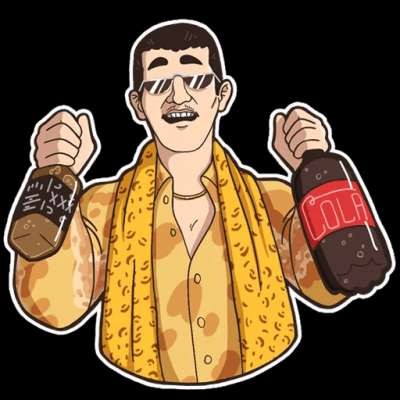 Celebrated book illustrator Quentin Blake takes us through the story, ideas and illustration techniques behind two of his own books, Clown and The Green Ship.
Clown is told entirely through pictures. Quentin shows some of his original drawings and the storyboard around which the story was planned.
Quentin explains how a storyteller and illustrator chooses key moments in a story to illustrate, drawing the reader in and compelling them to turn the page.
Quentin then shows some early versions of the cover for The Green Ship. He takes an original drawing from The Green Ship and demonstrates how adding colour introduces emotion and can stimulate the readers imagination.
He also reflects on how words and pictures are two languages which introduce different and sometimes contrasting elements to a story. Licensed to CPD College Ltd.
Show more
---