The Cleveland Captives What Really Happened?? BBC crime documentary kidnapping 2013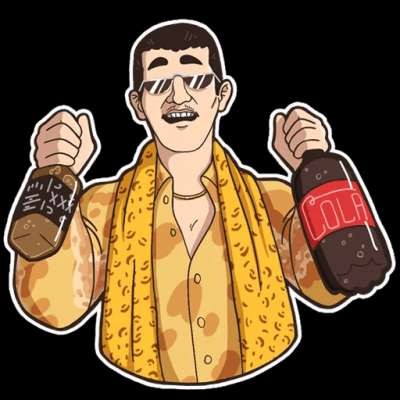 Two teenage girls and a 20-year-old woman are kidnapped on the same stretch of road in Cleveland, Ohio. For 10 years they are missing presumed dead, but in May 2013, miraculously, they are discovered alive, one of them with a six-year old daughter. Their captor, Ariel Castro, is now charged with four counts of kidnapping and three counts of rape. He may even face the death penalty if prosecutors successfully argue that he forcibly caused his captors to miscarry their unborn babies.

Rick Edwards investigates how the victims could disappear from the same area and be held prisoners in the basement of a nearby house with no-one knowing anything about it for a decade. He goes to the address in Seymour Avenue to speak to neighbours and relatives of the accused, interviews people who responded to a woman's cry for help and hears how they made the amazing discovery.

Featuring 3-D graphics of the house, showing where the women were kept and how they were moved around to avoid being discovered by visitors, this documentary attempts to provide the most complete picture yet of a case that has shocked the world.
Show more
---