The Crew 2 - Trump Tower to The White House in Monster Trucks! Most American Challenge Ever!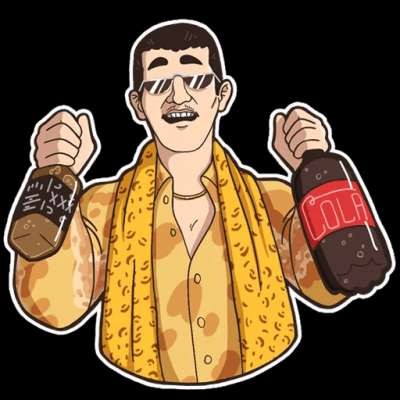 The Crew 2 - We drive Monster Trucks from Trump Towers to The White House in the Most AMERICAN Challenge Ever. I drive a Dodge Challenger SRT-8 392 against Starkey's Ford Mustang GT. Who will win today's challenge?
Remember to 👍LIKE & ✌SUBSCRIBE with notifications turned ON 🔔 !

- Follow me on Twitch:
https://twitch.tv/ericship

-Subscribe to my 2nd Channel:
https://tinyurl.com/y9zfub3y

- Follow me on Instagram:
https://instagram.com/ericship111/

- Follow me on Twitter:
https://twitter.com/ericship111

- Special thanks to:
xStark3y90x | http://www.youtube.com/user/xstark3y90x

- Music Used:
September Sky - Machinimasound.com
Drive - https://www.youtube.com/watch?v=3pZdZiPnsGs

- XBL: ericship

- PSN: ericship 111

- How can I join the next Subscriber Showcase?
1. Add me on Xbox Gamertag = ericship
2. Please make sure that you are Subscribed to my channel :)
3. Check the Date,Time & Theme of the next Showcase on my activity feeds. (Please convert to your timezone)
4. Send me a message saying "INV" on Xbox for a chance to join.
5. Please have a proper microphone :)
6. Hope to meet you guys soon!!!
Show more
---